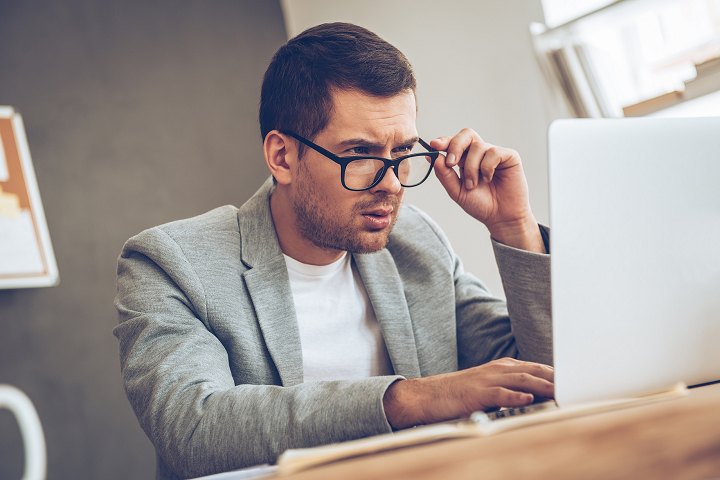 We can study the user experience on your website, prototypes of a new site design, your mobile apps, and even the websites of your top competitors. We use proven research methodologies such as remote moderated user testing, surveys, A/B and multi-variate testing, and split-URL testing. Once we have gathered the data, we analyze it and produce reports that include recommendations for improvements prioritized by their impact on overall customer satisfaction.
Our research has been instrumental in the redesign of several major corporate websites, and the optimization of many lead-gen areas.  We have also been able to help teams discover the surprising contribution some older pages played in current customer-acquisition and customer-retention journeys.  This kept them from being discarded during redesign projects.
WebWise Rule 1:  An ounce of pre-launch research is worth a pound of post-launch regret.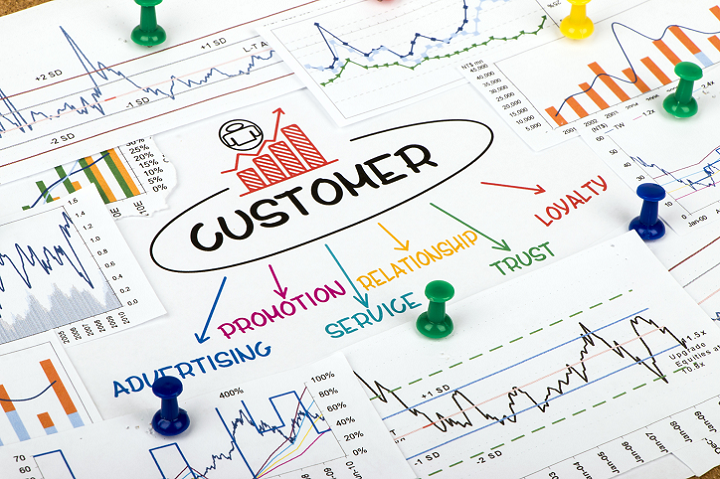 We study the clusters of behaviors that lead to conversions on your site, and find ways to get more people to say Yes.
If you have a web presence of any kind, and you want people to take an action on it, we can help you.  We use heat maps, A/B testing, Google Analytics data, your sales metrics, and even surveys and interviews with your customers to identify places in your  customer journey where they are getting confused, suspicious, annoyed, bored, lost, or tired, and help you find ways to make things better for them.
Sometimes it's as simple as moving a form where they expect to find it, or changing a button color.  (Seriously.)
Other times, it might involve rewriting your web content to introduce more scannable bullet lists with verbs at the beginning of each list item.
WebWise Rule 2:  Happy users leave very specific tracks on your site that you can study.  Unhappy ones just leave.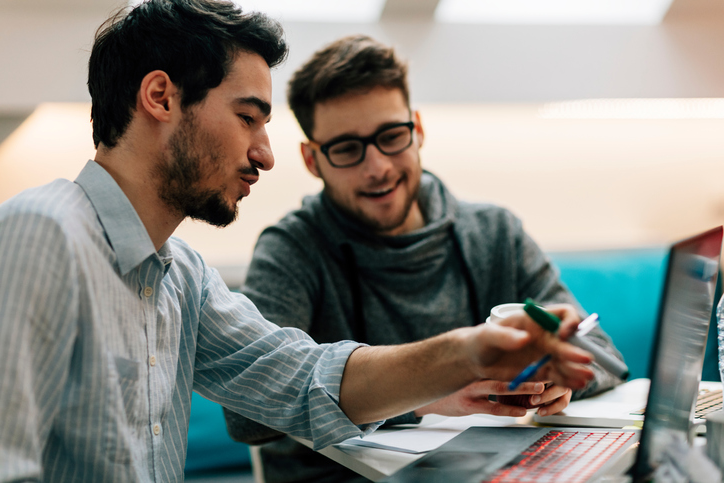 We create online communities where your most experienced customers can show off their mad skills, and your newbies can quickly master even your most complex products.   We have loads of data that shows that when you have a healthy, vibrant community of users,
Your support costs go down
Your retention levels stabilize
Your elite group of power users expands
These power users become your product evangelists within their own social networks, and their influence can be detected at every stage of the sales funnel.
WebWise Rule 3:  Give your customers the best room in the house, and hang out in there with them.  Magic will follow.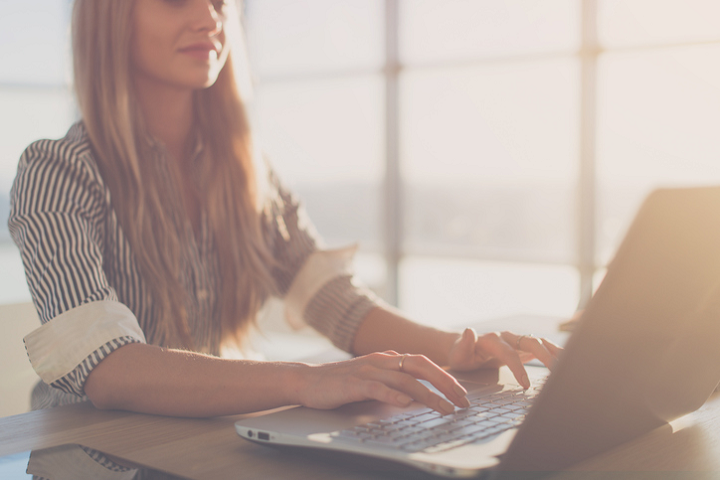 We have a team of writers and editors who specialize in the very unique requirements of writing for the web. We can help you finesse your content to take advantage of the way users are interacting with web pages right now. We can make sure your primary calls to action aren't buried in areas of the page people aren't visiting, and we can adjust the tone of voice so the site speaks the language of your target buyers.
We can defog your writing and aerate dense paragraphs so your pages are crisp, clear, and unambiguous. Visitors usually respond by reading faster, scrolling further down the pages, and clicking more pages during their visit. (All good things.)
We can also supply writers to help keep your corporate blogs from getting stale when the executives are too busy to write. (We know how that goes. They'll be grateful for the help.)
WebWise Rule 4: There are roughly 1 billion websites in the world today. Killer content is the only reason to visit yours.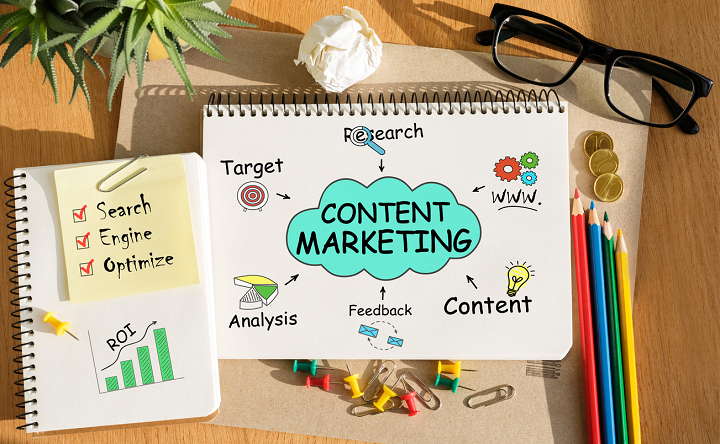 We can help you develop or expand your content marketing strategy, to shift from traditional "push" style outbound marketing to the more effective methods that pull customers toward you by filling their information needs.  This is core to the WebWise focus on the customer.
Your content strategy is the foundation of your entire marketing mix.  If you get it right, it will amplify the ROI on your investment in:
SEO  – Google loves fresh, rich content that is getting clicks
SoMe (Social Media)  — If you've got awesome content, it's not hard to socialize it, and the readers will spread the word
PPC —  Google ads, Display ads, content network — all are ways to attract eyes to your superior content
Marketing automation — We can design email nurtures packed with the most popular and effective content
WebWise Rule 5:  Rich, relevant content is an irresistible magnet that will attract customers to you, over and over.  The cheap stuff will only fool them once.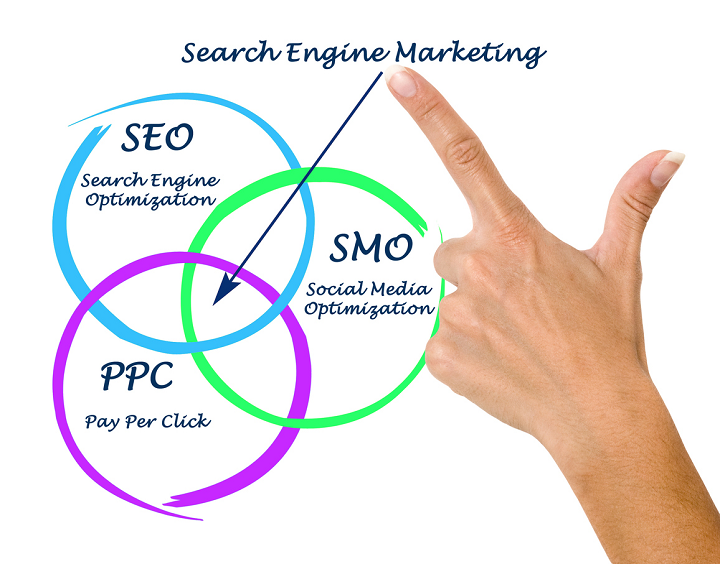 Google is definitely the ocean that your customers and prospects (and competitors) all swim in. If you don't have an updated strategy for getting traction in that marketplace, you are in for a treat when you see what is possible.
We can help you with any of your Search Engine Marketing needs. Our team has expertise in:
Optimizing your existing pages with the newest strategies, to make them easier for search engines to find
Designing PPC campaigns, including writing the ads and the target page content
Creating pre-event and post-event Display and PPC campaigns that drive registrations and re-engage attendees after the event
Managing your PPC program to achieve your objectives within your budget
WebWise Rule 6: Google's prime directive is to give its users exactly what they are looking for, in a quick hurry. Let's all do more of that.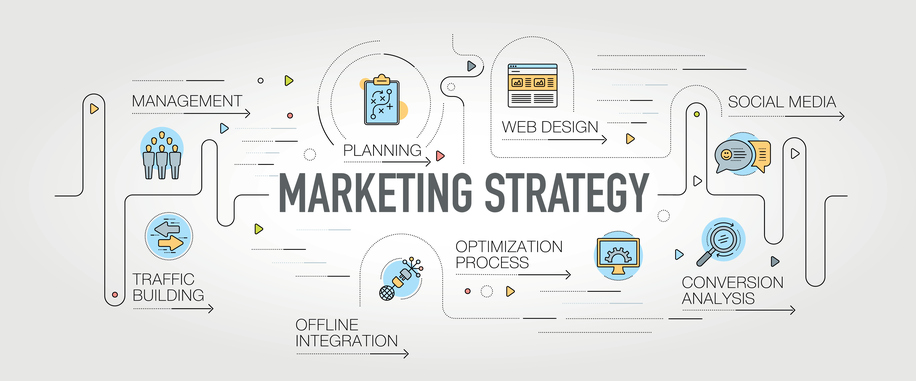 We'll help your website work smarter for you
And turn your customers into raving fans!